Sometimes it is by a chance conversation that we find a new place or person or idea. It was like that for me with Alcon Cottages, a setting in a secluded and picturesque bay on Lake Malawi's southern lakeshore. Much traffic* rushes past on a main lakeshore road 2km from here as people turn off for Cape Maclear or proceed on to Monkey Bay. Areas north of here and areas to the south are quite well known but this corner of the lake lies largely undiscovered.**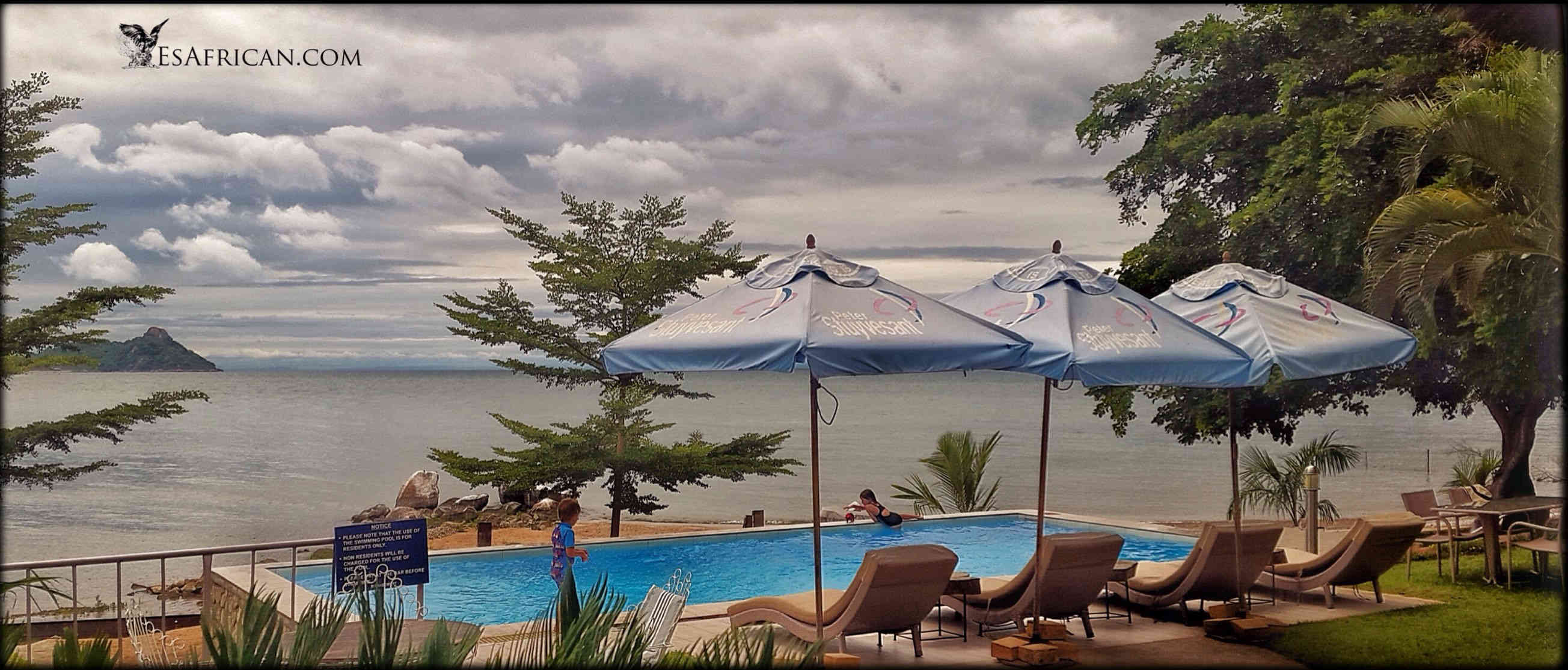 Alcon Cottages Transfers
Transfer deals in Malawi to and from the Lake Shores.
Lake Malawi, Monkey Bay Lodges
Alcon Cottages
As I discovered from the owner this bay is largely known only to the private cottage owners who dot around the large beachside arc. With no other lodges or hotels, Alcon Cottages is perhaps the real opportunity to experience the views in this area.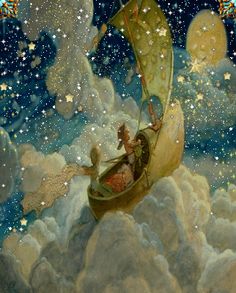 Given that the 'Calendar Lake' is 365 miles long and 52 miles wide there certainly is huge variety on Lake Malawi. Many places have 'bustling' fishing villages nearby and this can provide the visitor with a fascinating insight to the life and economy of the Lake. The evocative view of the sunrise behind an island, lighting the return of the night fishermen on the beach has a powerful attraction. However, here at Alcon Cottages it is the sounds of nature that is present, not the sounds of commerce or people. As I write now just after sunset all I can hear are the waves on the beach and the breeze in the trees.

Of course, I can hear my small children as well but they will soon be silently sailing on the sea of winken, blinken and nod. As the cottage we are occupying is near the restaurant and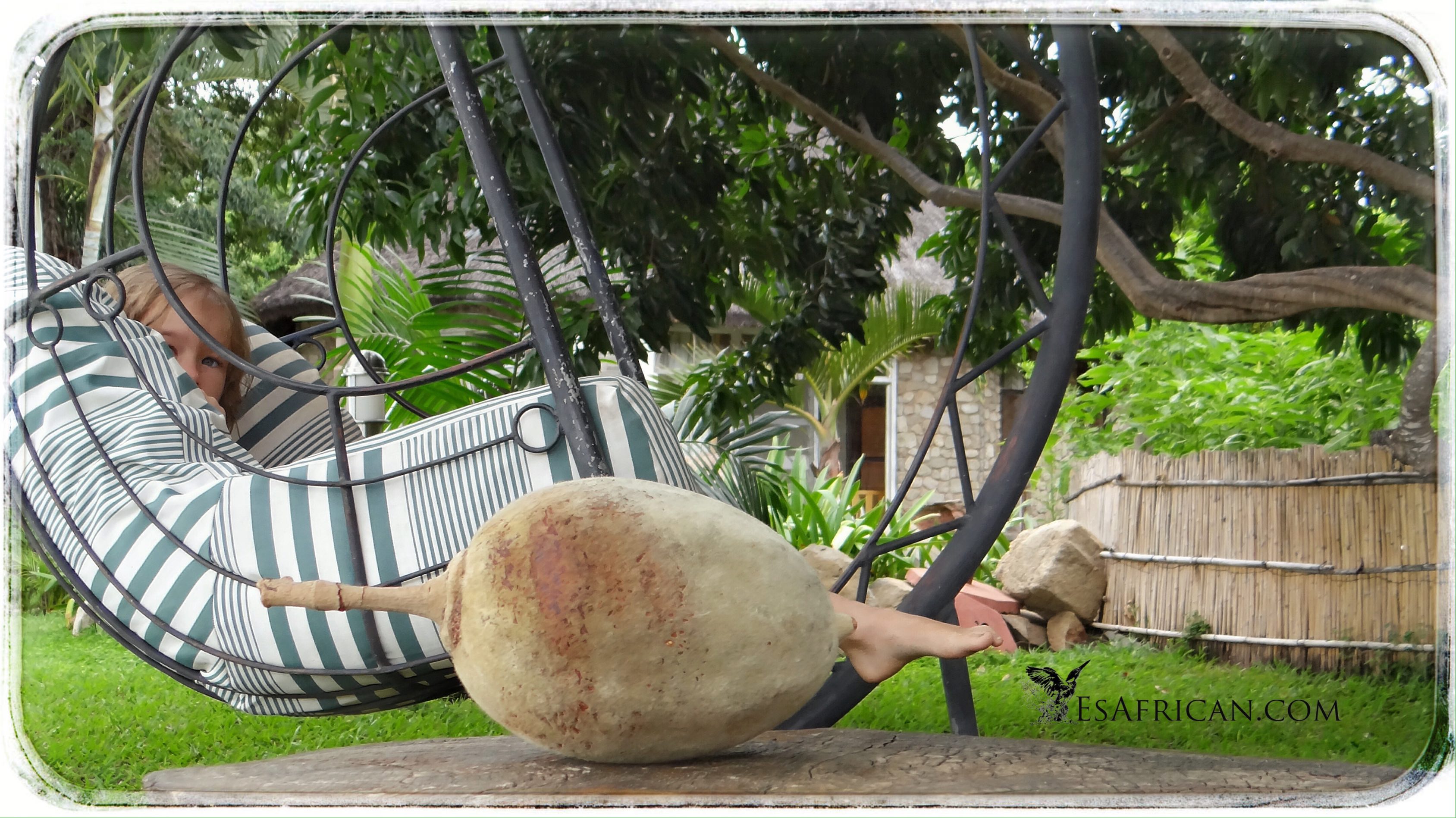 outdoor bar area, mum and dad will be able to relax again soon. We were up early in Blantyre this morning and after arriving here at lunchtime we all had an afternoon nap. This is an achievement given the children's excitement level – of course they have been packed for their trip to the Lake for about two days now. However, the sounds of the shore and the tranquility that comes with the setting is ideal for anyone's relaxation, whether that is sleeping children, liberated parents or anyone else.

The other point that suits us about this place is the option of self-catering. Although we plan to eat some meals here, upon arrival we just fancied getting out some of my wife's fresh home-made rolls and applying some cold meat, tomato, green peppers and mayonnaise. That the self-catering cottages contain a fridge, kitchen, cooking facilities and the necessary basics allows visitors to be as flexible as necessary on their budget. This evening we decided to make an omelet for the children and leave options open for the parents. There are many places that allow self-catering, but here it seems quite an easy and appropriate activity.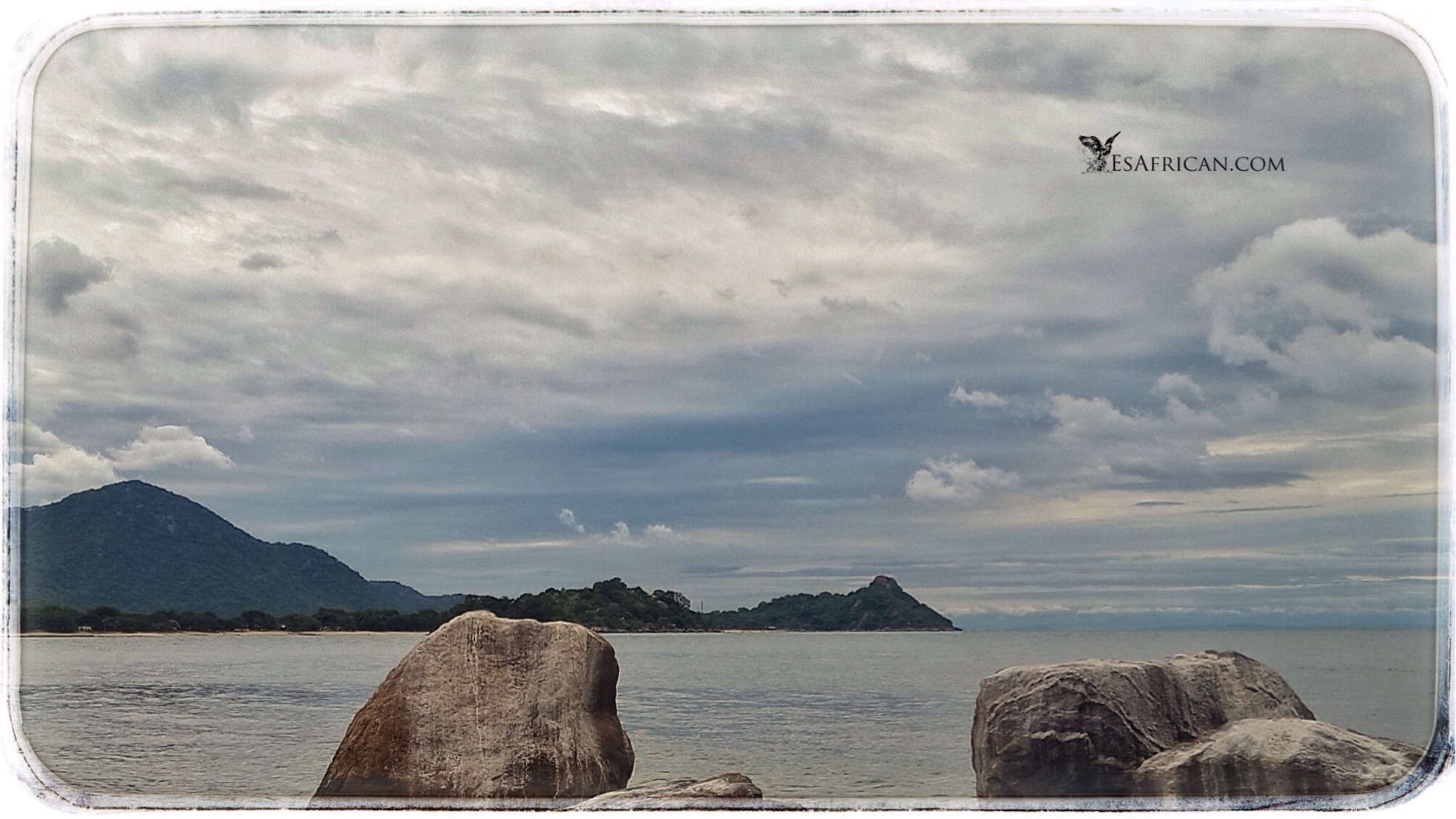 I learned about Alcon Cottages through the owner's sister-in-law who own and runs a lodge in Blantyre. Like many of the best places in Blantyre she succeeds on word of mouth and has little or no need for advertising, websites, promotions and so on. Much of the best of Malawi is known in that way, word of mouth. I did not return to Malawi for life in the city, I want to live in Malawi for the great outdoors, and that includes The Lake. It is out here in Malawi's great outdoors that there is so much beauty and so few visitors. For that reason I would like to write about places that are worth visiting and extend the 'word of mouth' to the internet. I have always enjoyed showing people around or trying to assist and advise people on their visits whether it is to my own country of Scotland, visiting London when I was there or traveling to other parts of Europe. I have always wanted to get to know a place well rather than skim over the whole world. Some people may have the attitude (mistaken), that because Malawi is small, you can 'do' the country quickly. It may be the case that one can 'do' the most high profile parts quickly, but somehow I don't feel that the best known….is the best. So, one thing that I do hope to achieve with this website and this blog, is to bridge the gap, in a little way, between the best of the word of mouth and the information that is available on the internet. Many lodges and holiday residences here in Malawi are not built on the profit motive but rather from the love of the owner for a life on the shores of Lake Malawi. It is these people who put their bricks and mortar, and aesthetic taste, where their heart is. And it is that which makes these touches of paradise available to the rest of us. Therefore I hope that what I write here can help some people to assess whether this the right place for them to visit. At the same time I should emphasise that I have no desire to 'sell' a place that I don't believe in. What I would rather like to do is write about what there is and for who it is best suited.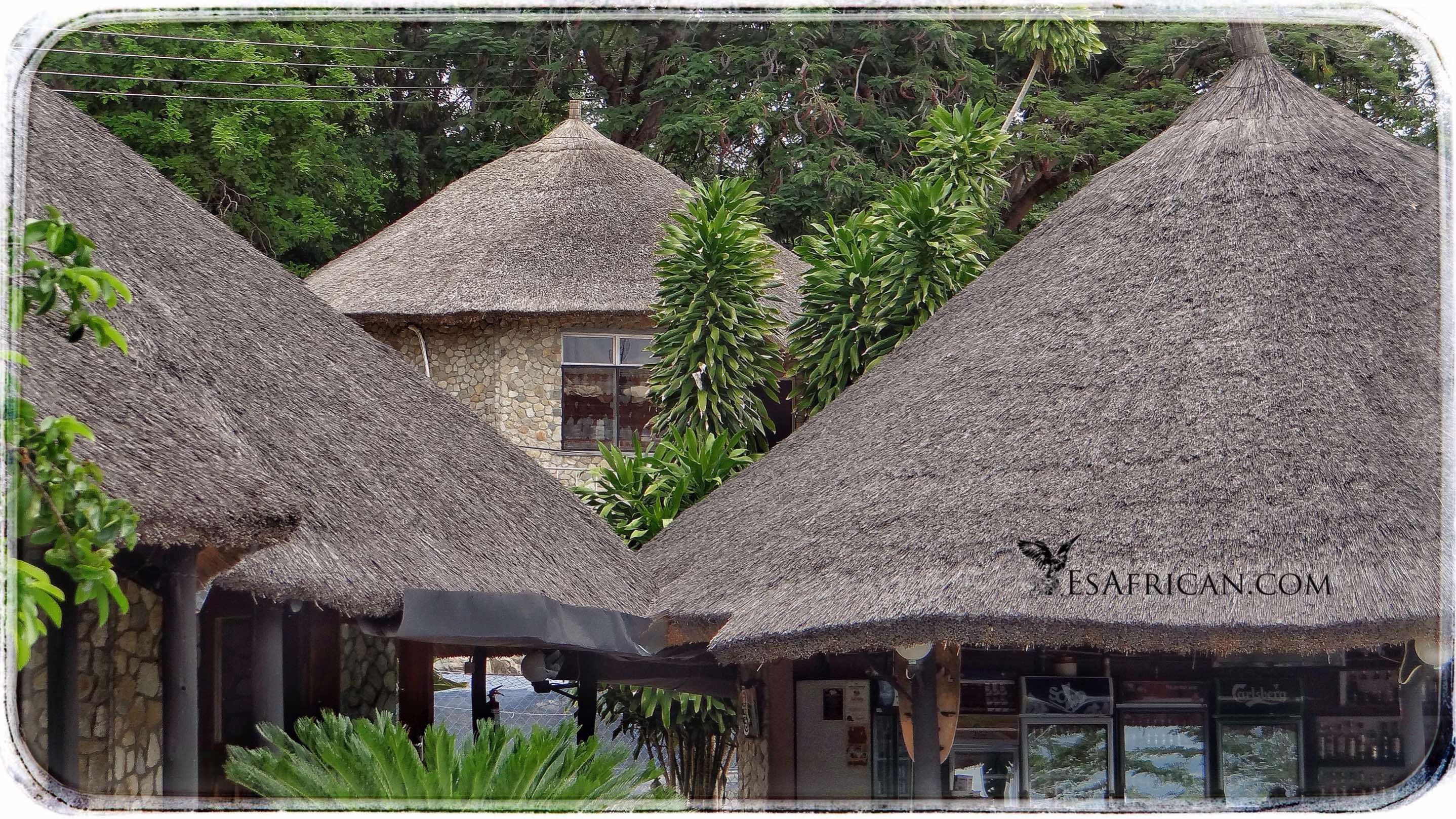 What then is it that differentiates Alcon Cottages and makes it worthwhile for certain requirements? Firstly, the view of the bay is excellent, and quite different from many of the other places in this area of the Lake. Although I said that this is a secluded bay, while true, it is not in any way a small bay. It is a quiet, large and secluded bay if you can imagine such a thing. Directly opposite is an island and behind that the headland of this and another bay. To the left rise the hills of Cape Maclear behind which drop the evening sunset.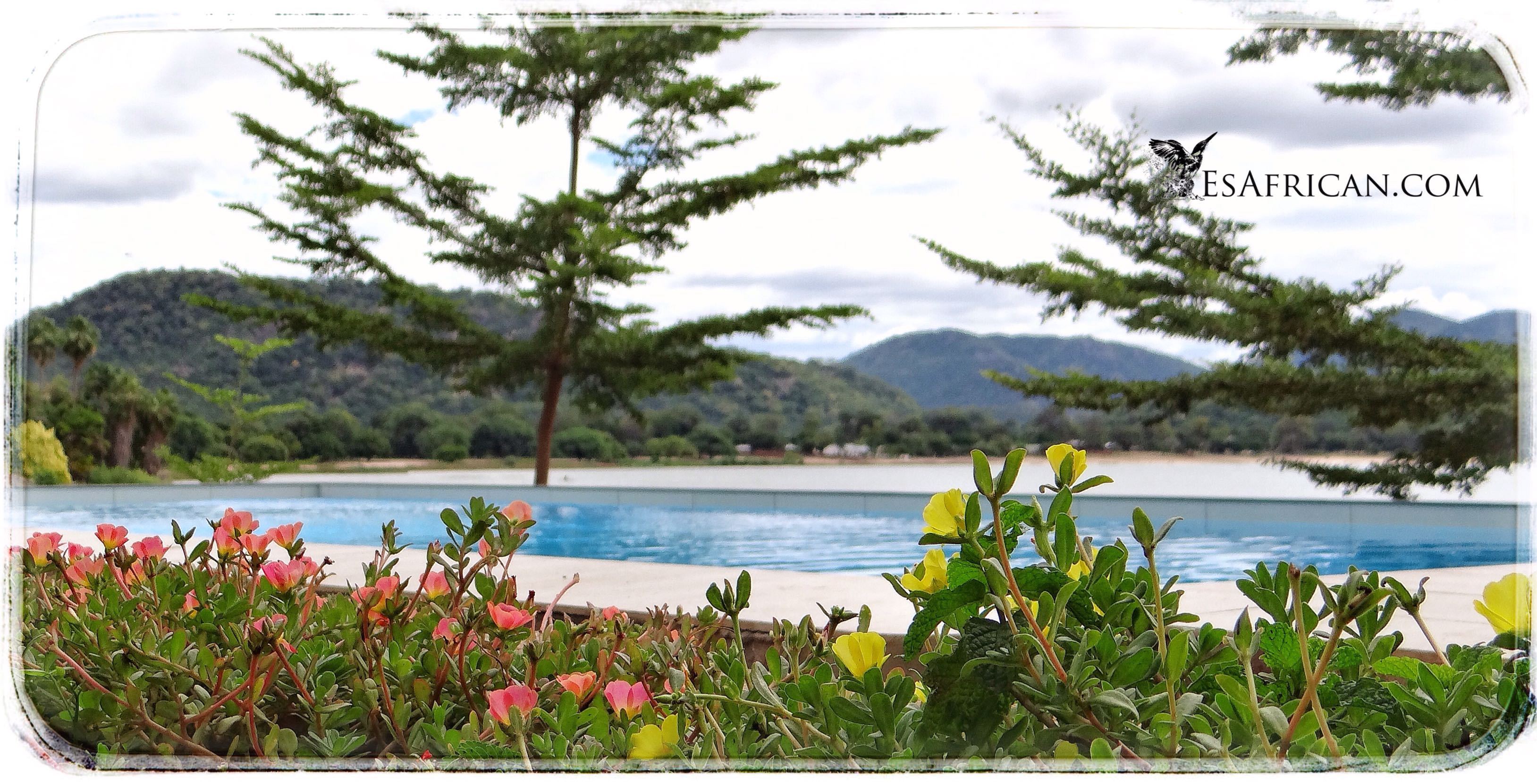 Secondly, it is the quiet of the place that will appeal to some and disappoint those who want to spend the whole night dancing in a rowdy local bar. Not only do we not hear any music but there are no sounds from a neighbouring village or even the shouts of local fisherman. You do see a few local fishermen on the Lake and no view of Lake Malawi would be complete without this. Another element within the tranquil is the relative absence of salesmen selling curios and much else besides. Some people did visit and their products were of a high quality but there was no hard sell and they did not stay long. Childhood memories of the Lake for me include lying in bed at night listening to the sounds of the waves. Nowadays, not everywhere on the Lake can I relive those treasured moments from childhood.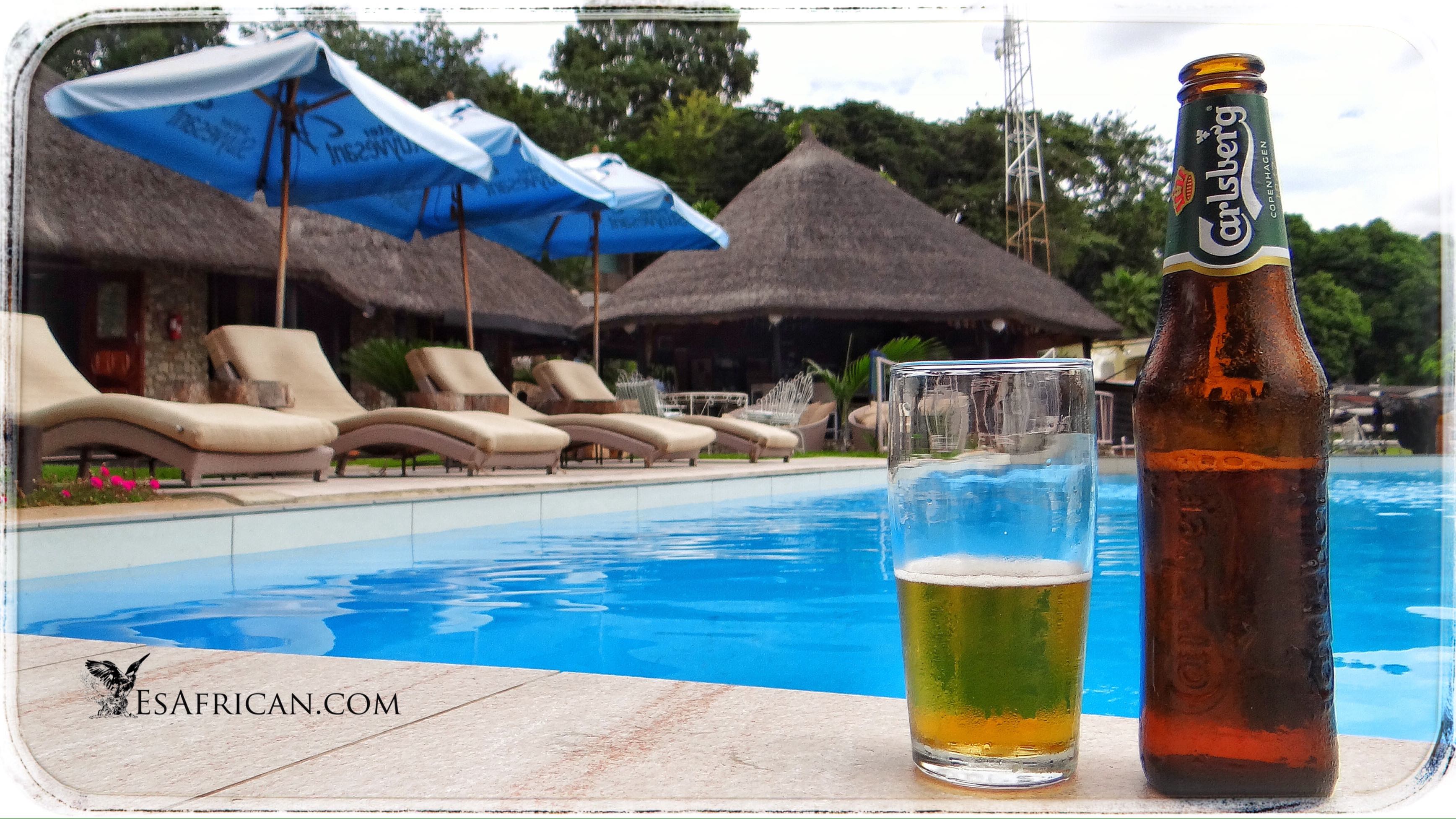 The third element here is the availability of certain facilities that do not however compromise the privacy I feel sitting now outside the cottage. Here there is a swimming pool, an outdoor bar, a restaurant, international satellite TV and a quiet gathering of people in that area. I can't hear the TV but I could choose to be sociable there at the bar as much as I can choose the quiet here at the cottage for writing or reading.

Although a quiet location, my wife did point out the BBQ facilities here and suggested that this would be a good venue for a party with friends. It's so quiet here that if you did make a little bit of noise, you probably would not be bothering anyone and there are enough chalets or cottages for your friends to crash out after the celebration.

Although activities such as kayaking are available and boating will soon be available for those who perhaps wish to snorkel at a nearby island, the emphasis here is very much on relaxation.

*When I say 'much traffic' I am speaking very much within a Malawi context. Perhaps several cars a day, depending on the time of year and time of the week, heading to one idyllic spot or another.
Book Your Stay at Alcon Cottages
** Undiscovered: quiet, away from the crowds and known only to the few private cottage owners that dot around this bay.